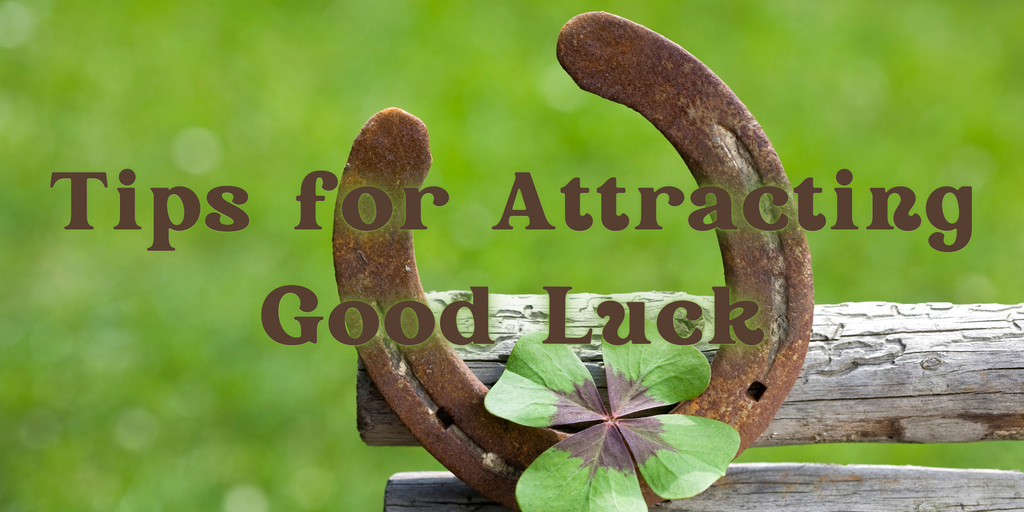 Tips for Attracting Good Luck
This article originally appeared in our September edition of Witch, What?, a newsletter for witches of all experience levels which you can pick up in person at our stores or receive for free with an online order. It includes information like that month's full moon, any Wheel of the Year holidays coming up, what is in bloom that month, and helpful articles like this one! These articles will not appear on our blog until the following month, so if you want to get them right away, make sure to drop by our booth at the 400 Market!
---
Carry a pyrite with you.
Wear a coin in your left shoe if you're getting married.
See an acorn? Pick it up! Acorns are old good luck symbols.
Same goes for pennies, as we all know. They're a rare find these days, making finding one all the luckier.
To see a bird flying from right to left means good luck for you.
A hawthorn branch by the front door is good luck - but don't bring it inside!
Ladybugs are often thought to bring good luck, so when you shoo them out of your house this fall, be sure to treat them kindly.